Ongoing Programs
MINDFUL MEDITATION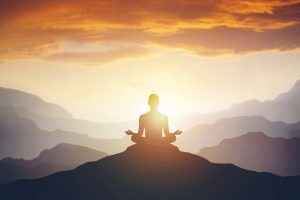 Weekly – WEDNESDAYS 9:30 TO 11:00 AM
Please use the ramp door
Learn the basics of mindfulness meditation; a practice dedicated to bringing understanding of the mind and heart.  Meditation provides many benefits. Among them are: scientifically proven benefits of reducing stress, improving immune function, increasing positive emotions and attentive abilities, and deepening the qualities of practitioners to see into their deepest nature. In so doing, practitioners become freer from suffering and able to feel gratitude for what each day brings.  No registration required. Instructor: Rosann Scalise, M.Ed
BOOK

GROUP

    
Meets every first Thursday of the month in the Reading Room at 1:00 pm  (unless otherwise scheduled)
June 2nd: A Painted House , by John Grisham
July 7th: The Dutch House, by Ann Patchett
August 4th: A Tree grows in Brooklyn, by Betty Smith
September 1st: The Last thing He told me, by Dave Laura 
Knitting for Kids
We are now a "drop off location" for our local "Project Linus" coordinator. She will take materials, completed Blankets, and even UFO's! (Unfinished Objects)  We have a box setup in our main lobby for these items.  
We also will meet on alternating Thursdays beginning March 10, at 4:00 for knitting and crochet classes / meetings. (March 10, 24, April 7, 21, and May 5 and 19 for a total of 6 classes. We are hoping to help others get started in knitting or crochet of Project Linus blankets, but you are also welcome to work a pattern of your choice. We will have extra materials here if you would like to learn either of these crafts as well.  
TODDLER TALES N' TRAVELS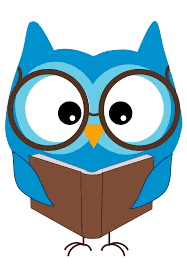 Now on Saturdays for the following dates: April 2nd, April 9th, April 16th, April 23rd, April 30th. (5 sessions totaled)
*Hosted at the Dolgeville-Manheim Public Library, from 9:30-10:00 am.
*This program is designed for children 18 months to 3 years old.
*Free and open to the public; prior registration is preferred.
*Bring your toddlers and tell other families about this wonderful opportunity!  
check out "NEWS AND UPDATES" for more programs and events