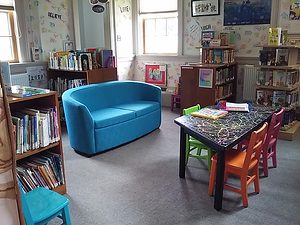 The "Friends of the Library"  recently purchased comfortable chairs and a loveseat to accommodate our patrons. Come on in and spend some time reading to your children in our children's section and your child can keep our Teddy Bear or Raggedy Ann company while you read to them.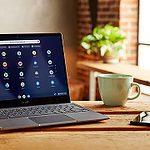 Through the generosity of the "Friends of the Library" group, we now have Google Chromebooks available to lend. You will need a valid Mid-York Library card, and our lending period is for 7 days. 
(Please note: the picture is for reference purposes only. The actual items may differ somewhat.)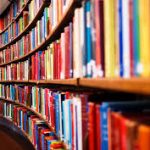 The "Friends" also offer used books. Donations are appreciated. We offer this in our upstairs area, during our normal business hours. We carry books for all ages, as well as used DVDs and Audiobooks.