Please Note:  
We currently have available 3M brand, N90 masks  to share with the public. 
We are out of the "at Home" COVID Testing kits to distribute.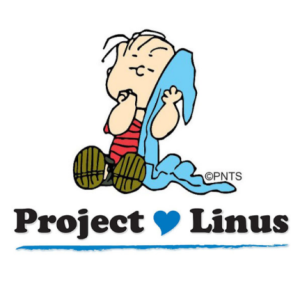 Blanket Donations
Our all-volunteer chapter coordinators actively work within their communities to gather homemade blankets and then distribute them to children in need.
Blanket Drop-Off Sites
Dolgeville Manheim Public Library
315-429-3421
Fulton & Herkimer County Coordinator, April J., at      315 891-4034
Material Donations
We realize not everyone can create a homemade blanket whenever they wish. Our chapter coordinators also welcome donated materials to make blankets by local crafters.
A Word About Our Blankets
All Project Linus blankets are hand-made by volunteers, donated to local chapters, and primarily distributed within the same communities where they were donated. From time-to-time blankets may be shipped to other areas in the United States that may have an immediate extraordinary need.
Please note that Project Linus never sells it blankets, and they are not to be sold by others. If you do ever find someone selling our blankets then please let us know.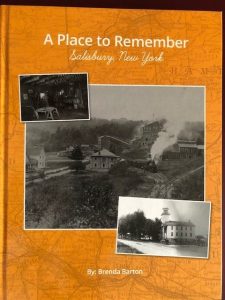 Author, Brenda Barton will speak about her book, "A Place to Remember" during the "Sunday Salon" Program,                                    held at the Dolgeville-Manheim Public Library, on April 3rd, at 2:00 pm.